Strategy and copy for rebellious, women-led companies
What if you had a little candy-filled trap to excite your most brilliant customers? And what if that trap contained an underground dance party where every participant had to come dressed like a Hello Kitty goth*? I'm gonna make you that type of cult sensation. And then into a sellout sensation.
I'm not here to give you "the right words in the right order" like the other guys. I'm here to push your comfort level. To uncover a business strategy that blends your goals and your audience's dreams into a single word-based package. And then I use that information to persuade potential clients to take a chance on you.
*Did you guys know that Hello Kitty's real name is Kitty White?!!?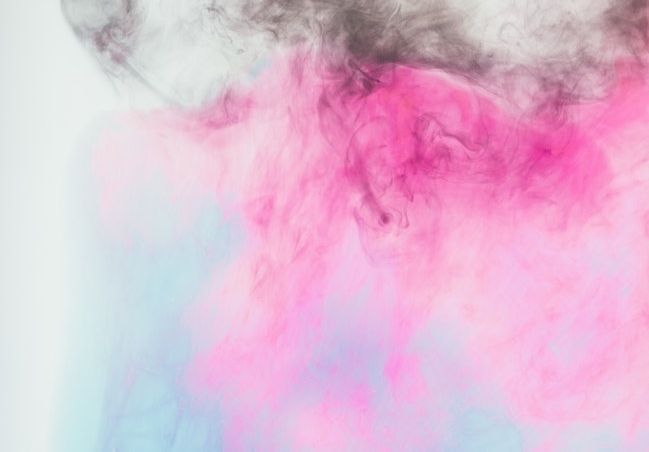 "She was a delight to work with!"